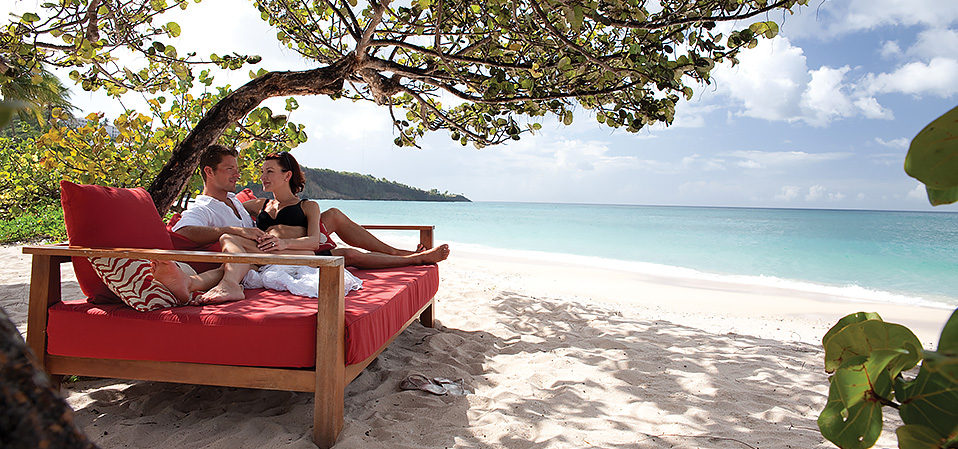 Courtesy-rackcdn
Honeymoon may or may not be your first trip as a couple but it surely is a special one. You spend hours and hours to get to the perfect itinerary of your wish. While all this hustle and bustle is going on, one tends to miss out on important things. A thing like how luxurious the accommodation should be and what facilities should be provided by them.
We have a check list prepared already so that you can get the best room, ambience and facilities
For couples on honeymoon the suites are the best option to be availed.
Having some activities facilitated by the resort is a blessing for couples who love to stay cozy in their rooms and not move much out of the resort vicinity.
Private pools are something one should look out for when going on one of the top honeymoon destinations. The places known for honeymoon travelers always know what a new couple wants and pools are definitely on the list.
Don't forget to check out the availability of booze at your resort.
Gourmet's chefs' availability in the resort is like cherry in the cake.
While choosing islands for a retreat, don't forget to opt for the beach facing rooms. The scenic beauty one can witness during the sunset is spectacular.
Accommodation is indeed a key factor to be kept in mind, but don't forget to explore the place as well. Inside resorts of honeymoon destinations are as beautiful as the location where they are situated at. Make the most of your time and resources. Have a great trip!